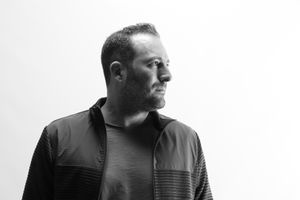 My name is Chris - I'm a singer/songwriter and audio producer from Massachusetts. Music has always been my passion and I am driven by the desire to write and record songs that connect with people from all over the world. 
I am excited to share my most recent project with you, "Kaleidoscope".  It's a culmination of life experiences that I've gone through over the past few years… condensed down into a handful of songs. You can check out the first track below, Blessing In Disguise.
New music will be available end of April - follow me on social media and stay tuned for more!
~ Thank you for supporting independant artists ~
Here are some new song from my upcoming album, Kaleidoscope: